Our
Horses
Meet our 25 Irish Cobs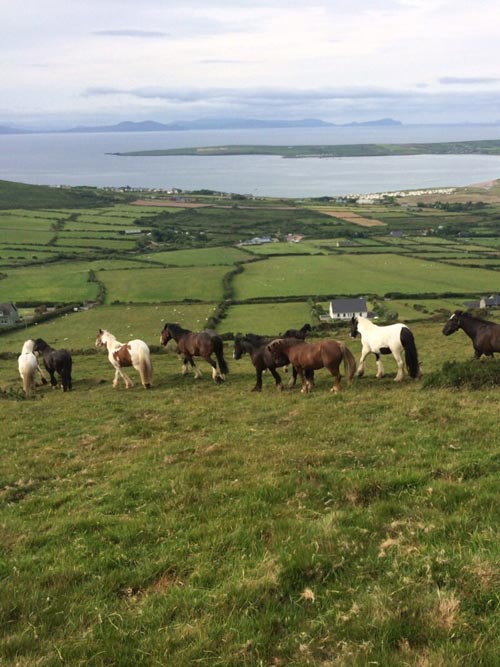 Irish
Cobs
Longs is the home of 25 Irish Cobs who enjoy their freedom running on 150 acres of land.
Great
Temperament
Irish Cobs are a native Irish breed with an excellent temperament.  They are docile, sure-footed, weight carrying and honest: perfect for all different levels of riders.
Running
Free
Our horses live outdoors, except during winter months when they all live indoors in a great big barn.